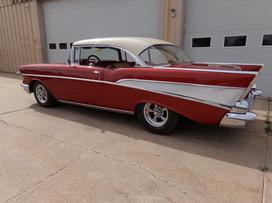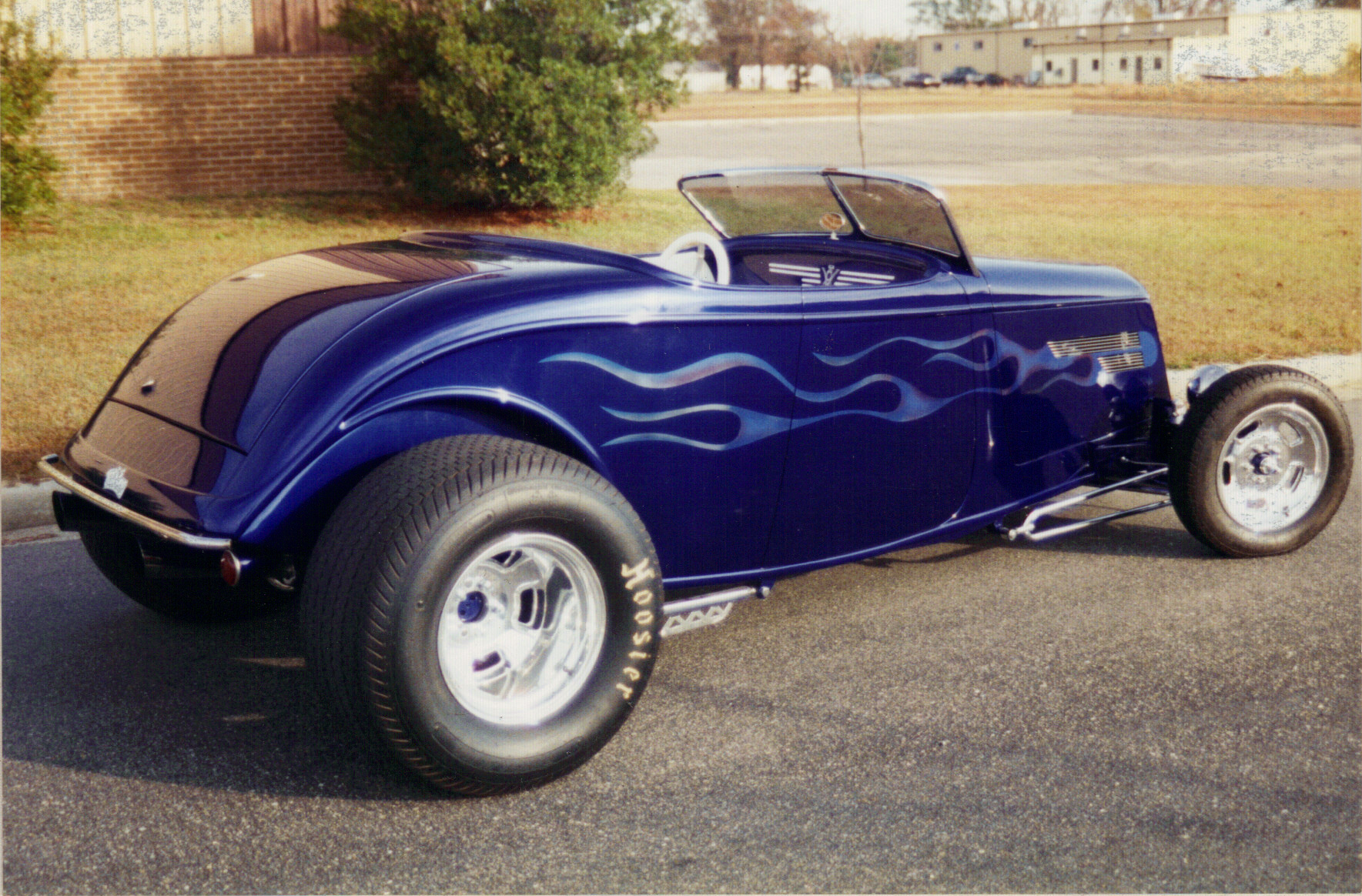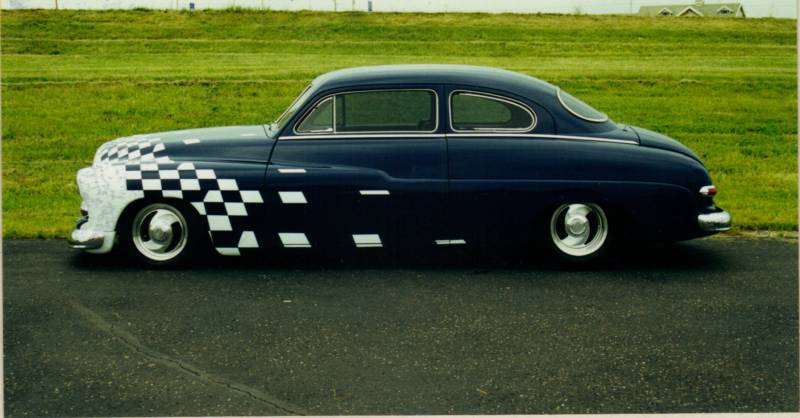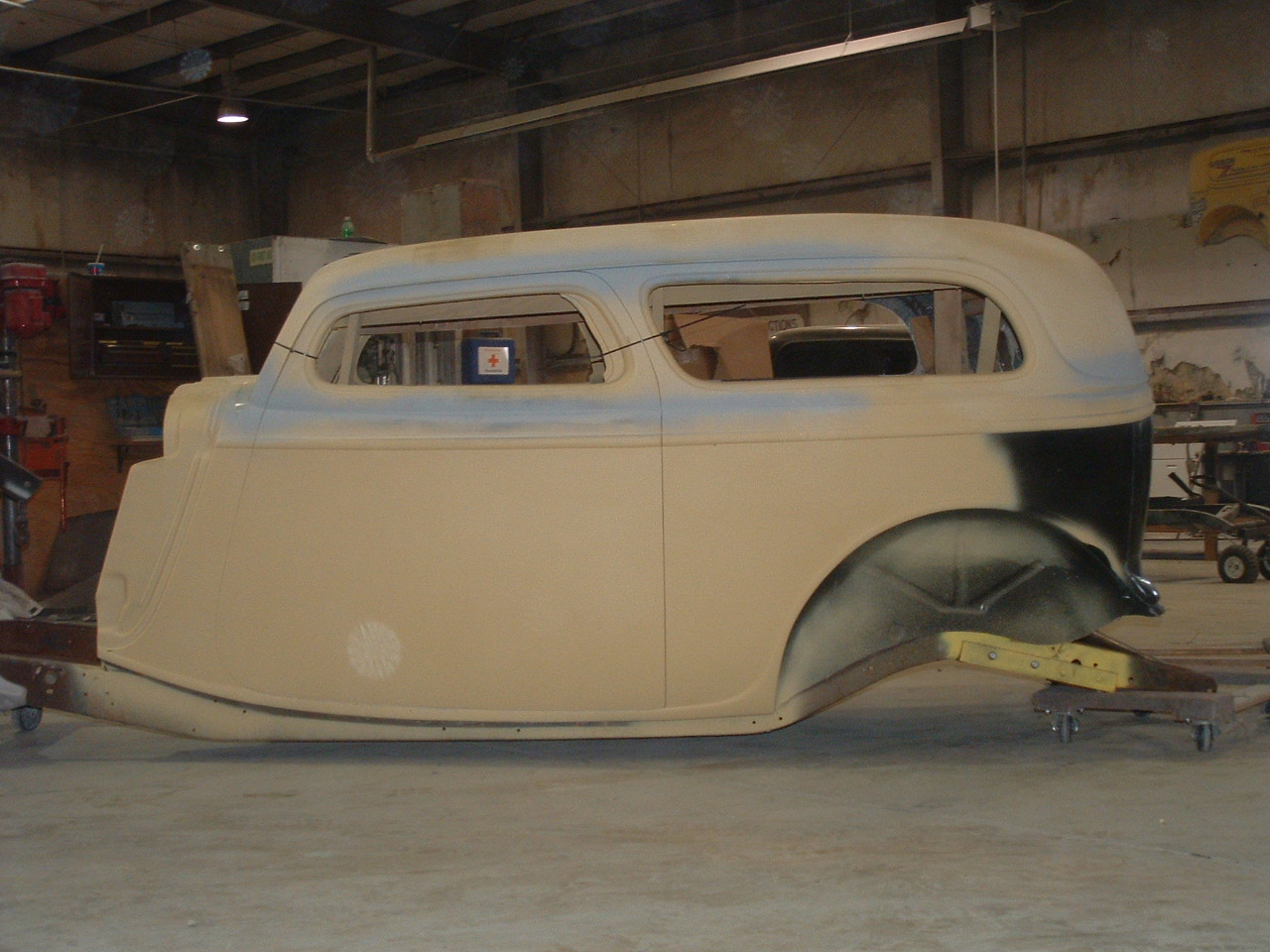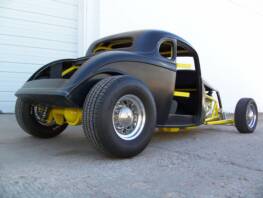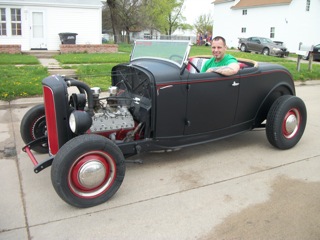 My name is Kyle Bond, second generation owner of Gibbon Fiberglass. We are your number one source for the finest quality Ford fiberglass bodies on the market. Not to be mistaken by impostors such as "Gibbon fiberglass cars", who are infringing on our Logo's and copyrights, and even our products, part numbers, and photographs. Beware! We have sold many of our outdated molds, and now specialize in mostly 1933-1934 Ford bodies. We have put aside our retail parts department, to specialize in the manufacturing of our unique bodies, and rolling hot rod packages. This includes our specialty Uni-Body design, Viper and Viper II, and our new Sloped windshield Tudor Sedan. We also offer the most tradional 32-34 Roadster bodies produced. Built just like the origional out of our origional molds. Located again in one of our origional buildings in Gibbon, NE. There is only one. Since 1971 we have produced over 3000 fiberglass reproduction bodies in over 30 different styles.  Thank you for your interest in our products, Our current contact information is:
bondracing@msn.com

Gibbon Fiberglass Bodies by Bond

707 East Front St. P.O.Box 205

Gibbon, NE 68840

(402)404-5486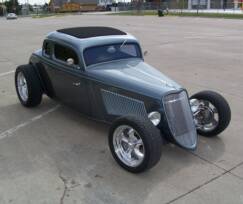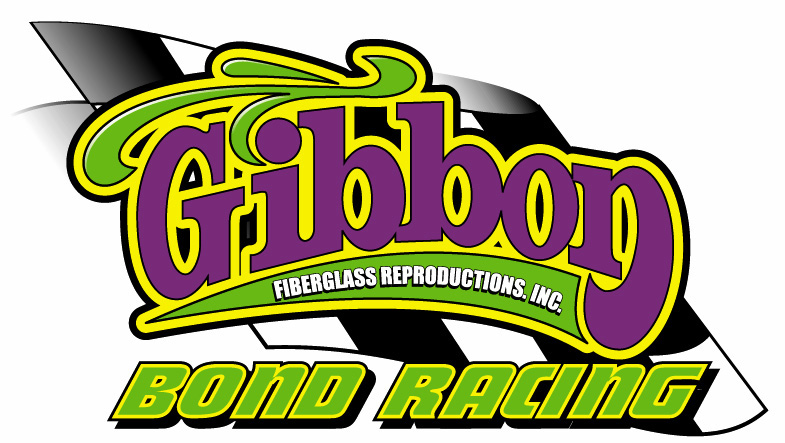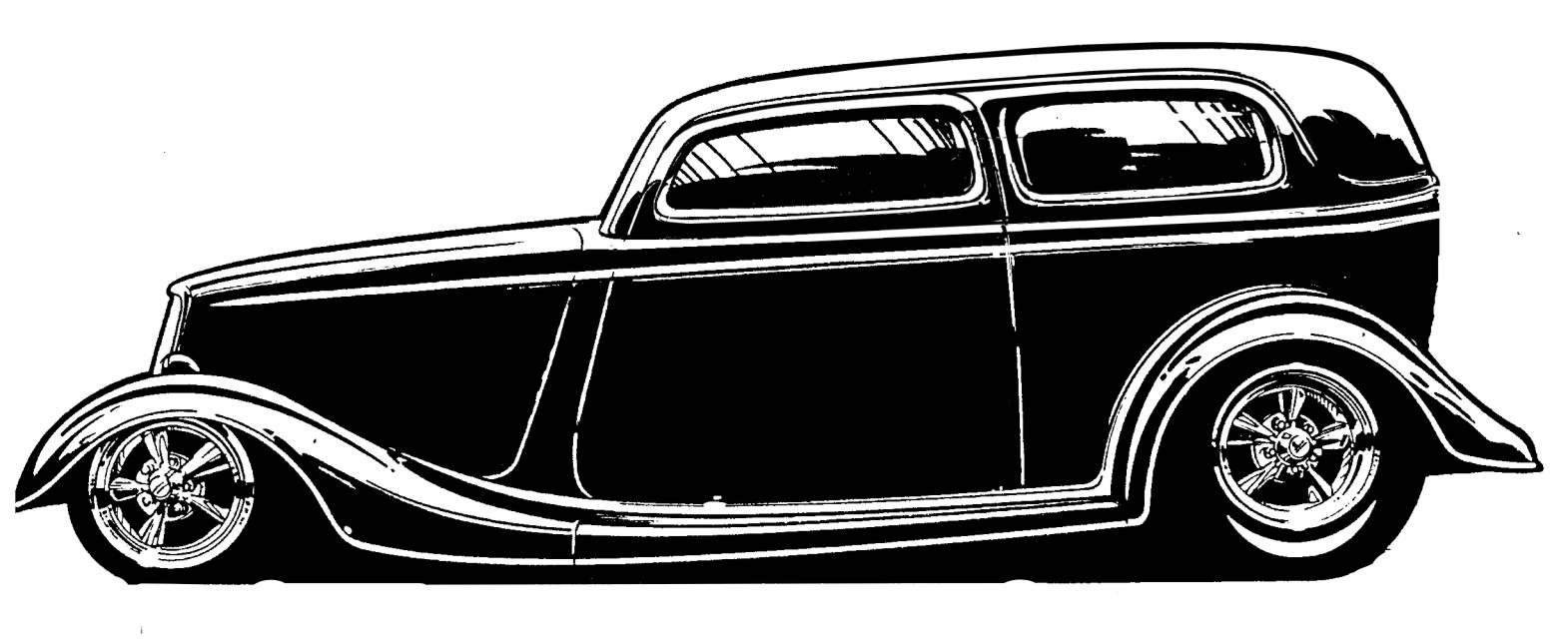 1933 Sloped post Tudor Sedan

Tom Jerlow's turnkey #1 Uni-body Coupe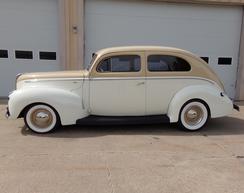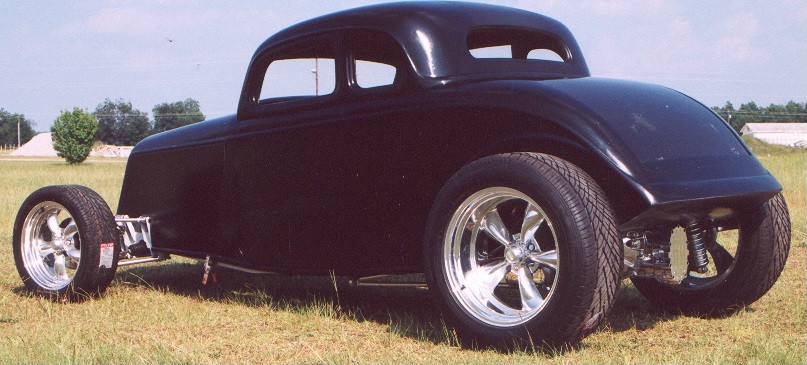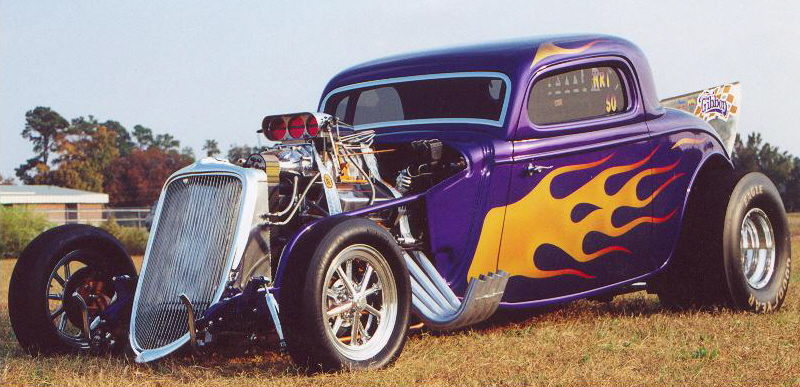 Kyle Bond's 8 seccond 3-w coupe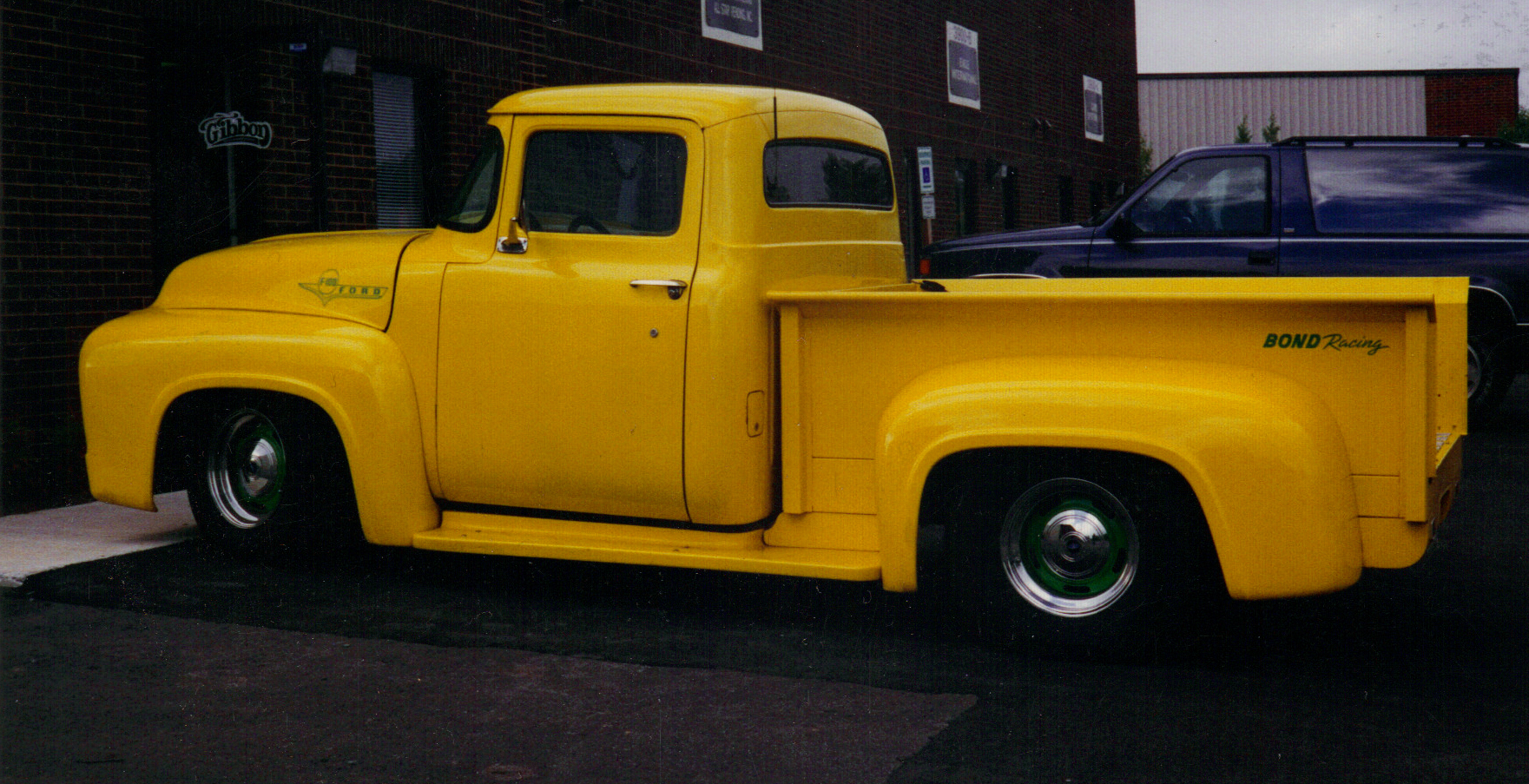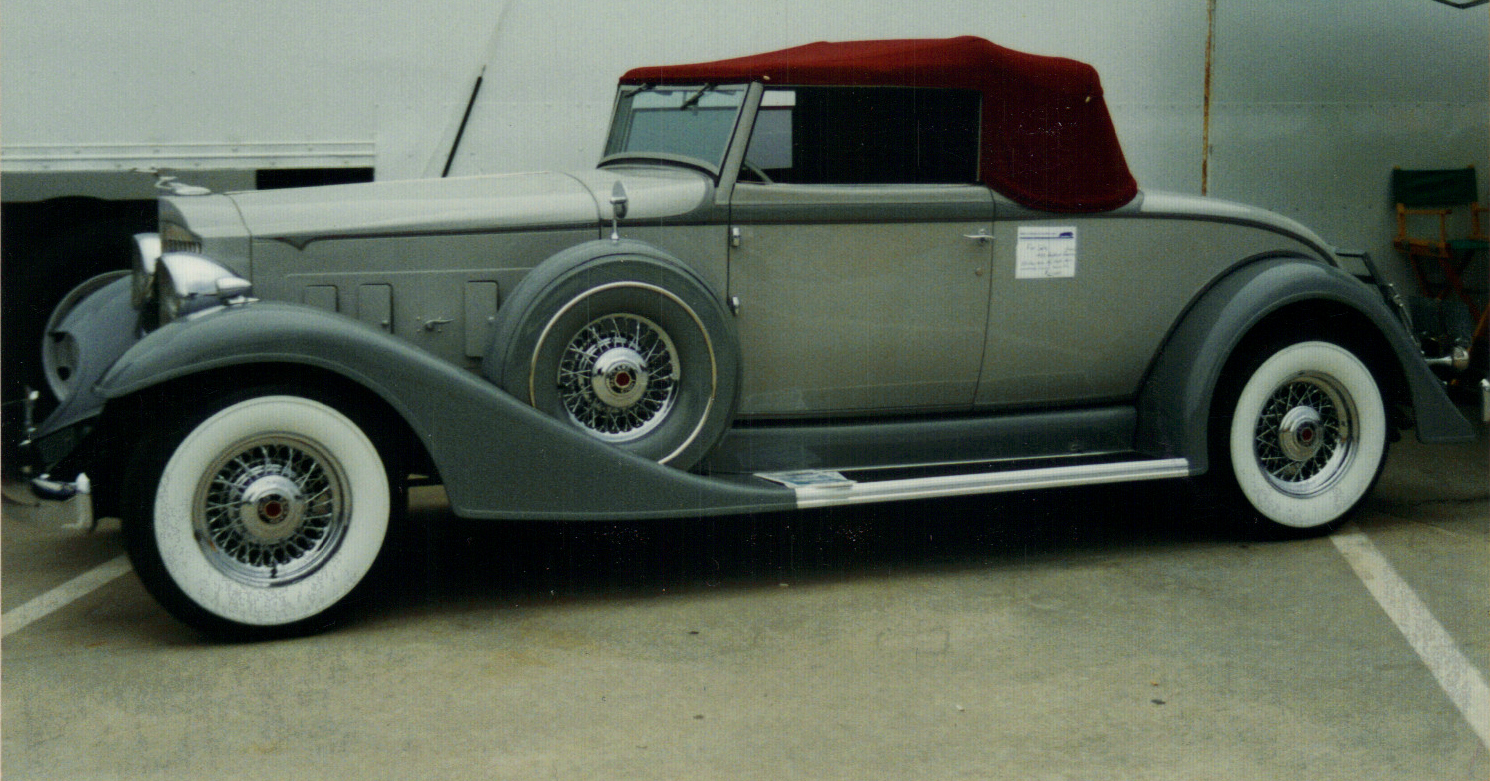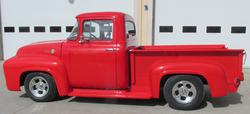 Clifford Burke's 1933 Packard Limo

      turnkey project "in process"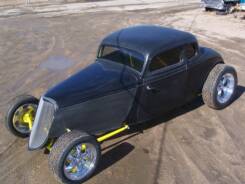 1933 Packard Coupe/Roadster

1948-1956 Ford Pickup Parts