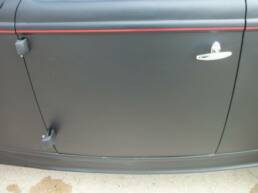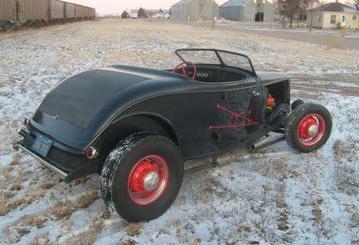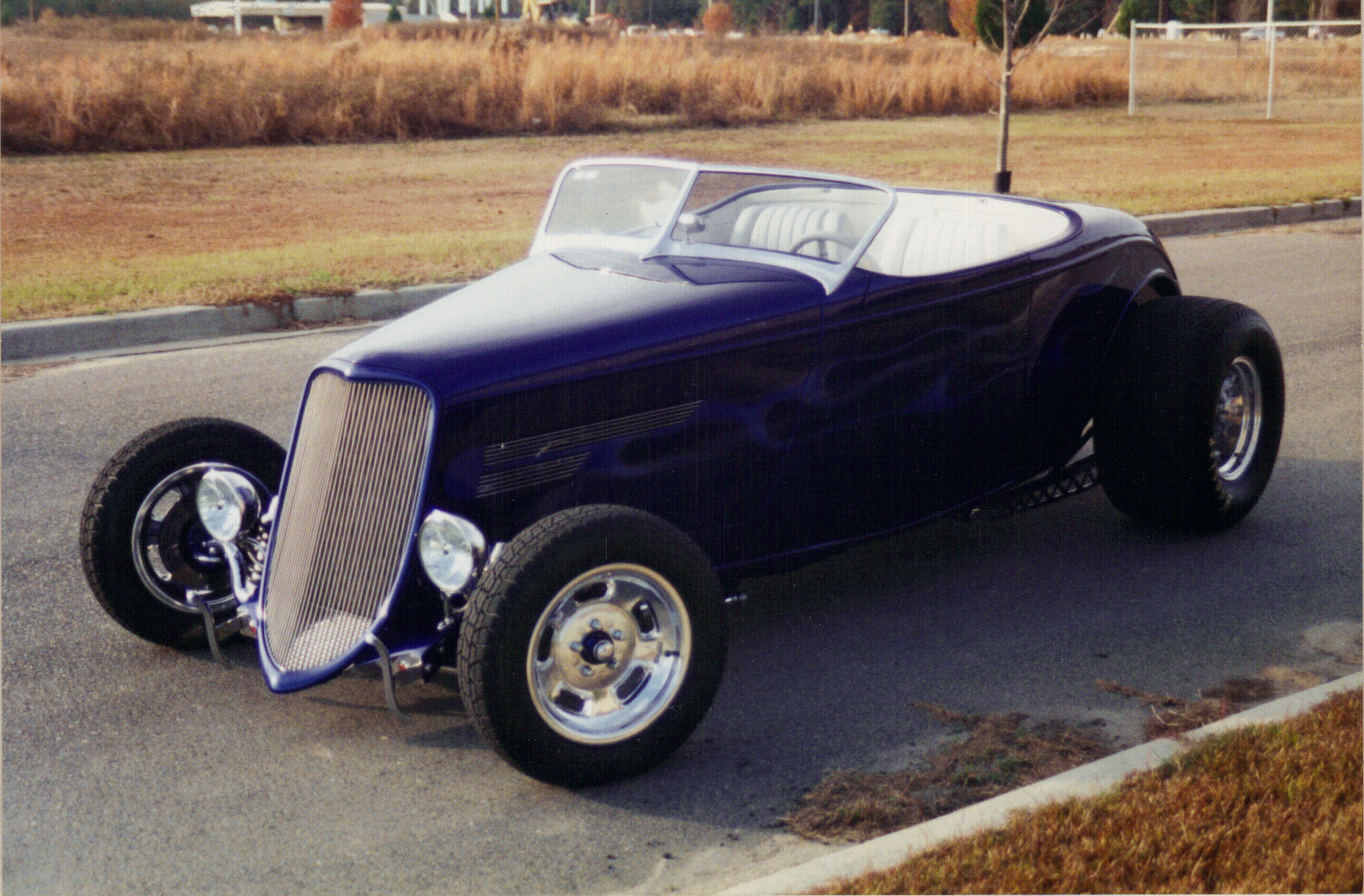 1932-1934 Ford Roadster Bodies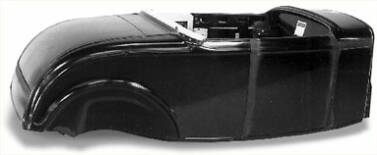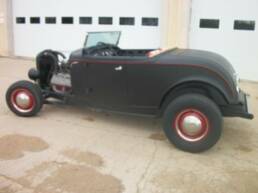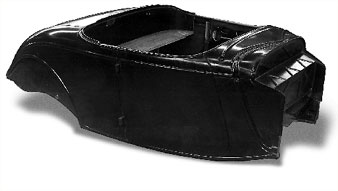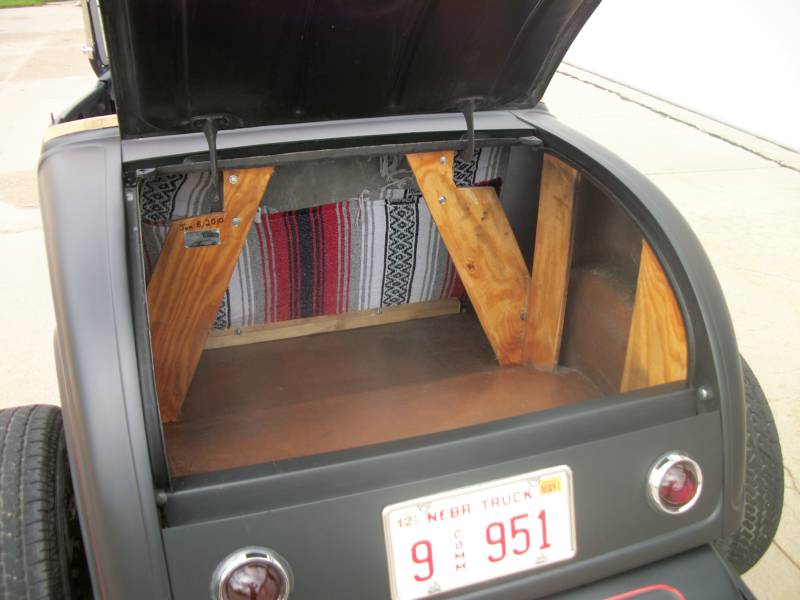 Gibbon Traditional roadster body. All exact reproduction. Bolt together upper cowl, upper deck, and lower deck just like the origional. Exact reproduction trunk driprail, and ribbed firewall . Custom built on an origional frame and firewall for final assembly. We can build it on your frame at no extra charge. Reinforced with oak and steel bracing. Doors hinged and latched with perfect alignment and fit. Deck lid  also hinged. Fully installed tunnel cover, firewall, dash and dash support brace. You have the options for trunk or rumble seat hinges, hidden or stock door hinges, bearclaw or reproduction door latches. Rolling package and fenders available also. Call for specific pricing or custom quote. Assembled roadster body 1932-1933-1934     $5900

Wood reinfoced rear,

authentic drip rails, and bolt in upper and lower deck panel..

1934 with Stock door hinges, traditional style, ribbed firewall

Can be built using and retaining steel origional firewall, top tabs,and tack strip, for more traditional look.

All smooth, channelled

33 Viper roadster.

Each is custom assembled for a perfect fit.

Traditional 34 Body

on stock frame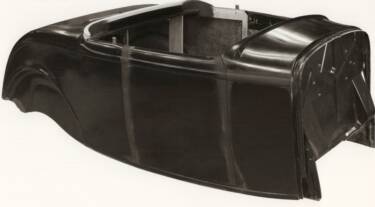 1932 with hidden door hinges